Watch Chris Speak About Challenges For The Global Financial System
The staggering growth of the Chinese currency over the past ten years has raised hopes of a stronger and more balanced global economy. At the same time there is deep concern, especially from the United States, of a more powerful China that can exert far greater economic, regulatory and foreign policy influence. Dr. Chris Brummer, Atlantic Council, Georgetown University, speaks to David Craig, president of Thomson Reuters Financial and Risk business, about the opportunities and challenges ahead for a global financial system racing to respond to the rising Renminbi.
Georgetown Law Professor
Chris Brummer is Williams Research Professor and Faculty Director of Georgetown's Institute of International Economic Law. Prior to joining Georgetown's faculty with tenure in 2009, Brummer was an assistant professor of law at Vanderbilt Law School. He has also taught at several leading universities as a visiting professor including the universities of Basel, Heidelberg, and the London School of Economics.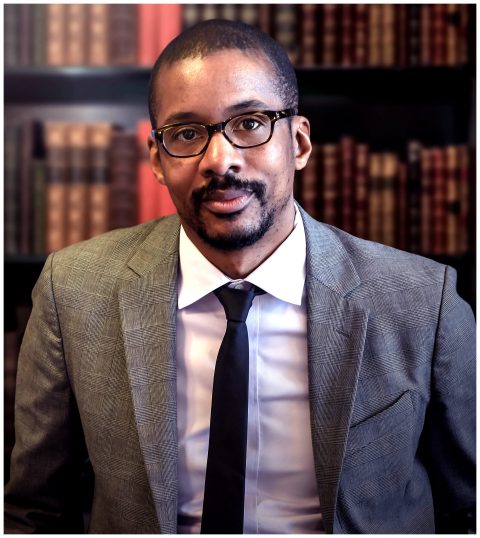 Book
Minilateralism: How Trade Alliances, Soft Law and Financial Engineering are Redefining Economic Statecraft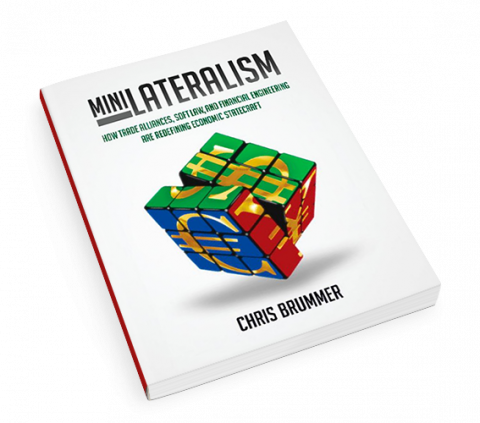 Public Service
Professor Brummer recently concluded a three year term as a member of the National Adjudicatory Council of the Financial Industry Regulatory Authority (FINRA), an organization empowered by Congress to regulate the securities industry, where his work has been praised as making a significant contribution to advancing investor protection.